The Bangkok ASEAN Film Festival will kick off its fourth edition tomorrow, 4 July at the SF World Cinema, CentralWorld, Bangkok, Thailand.
The festival is organized by Thailand's Ministry of Culture in partnership with the National Federation of Motion Pictures and Contents Associations with the purpose to partly commemorate the 51st Anniversary of the creation of Association of Southeast Asian Nations (ASEAN).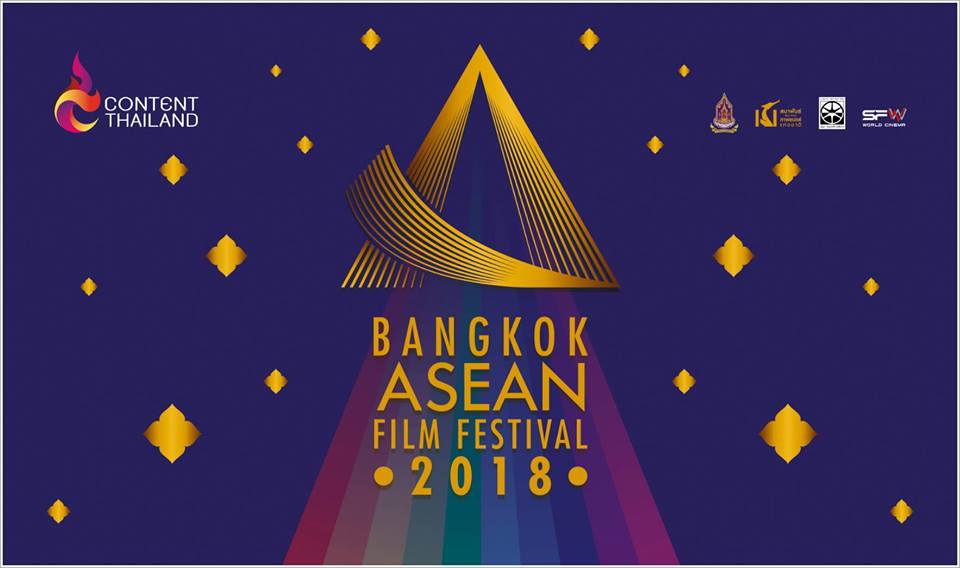 Selected films from Cambodia, Indonesia, Malaysia, Myanmar, the Philippines, Singapore and Thailand will be showcased during the 5-day period of the event. In the Life of Music, representing Cambodia, co-directed by Caylee So and Sok Visal has been invited to the festival and also nominated among the 10 movies for ASEAN Film Competition.
Watch the official trailer of In the Life of Music Here
In the Life of Music is a powerful intergenerational tale that explores love, war and a family's relationship to: "Champa Battambong," made famous by singer Sinn Sisamouth (The King of Cambodian Music). Exploring three different decades, it depicts the live of people whose world is inevitably transformed by the emergence of the Khmer Rouge regime.
The 4th Bangkok Asean Film Festival will be running from 4 to 8 July 2018. Admission is FREE.