SeaShorts Film Festival was launched last year with the main purpose to honor the achievements of filmmakers and celebrate the culture of watching short films on big screen together with people from around the world be it film lovers or not, friends or strangers.
As part the 2018 Seashorts, 6 short films from the talented and young Cambodian filmmakers are featured in the program of the festival entitled S-Express Cambodia, coordinated by programmer Park Sungho, the Programming Director of Cambodia International Film Festival.
S-Express is a special collaboration of short film programme from Southeast Asian countries (Cambodia, Indonesia, Laos, Malaysia, Myanmar, Philippines, Singapore, Thailand, Vietnam). This programme is an insight into the development of film industry of each country and aims to showcase the signature of those films to the neighboring countries in the region.
Below is the list of selected 6 short Cambodian films:
Khemaby Sokharo Hang is a film about the tribute to the beauty and dream of traditional Khmer dance.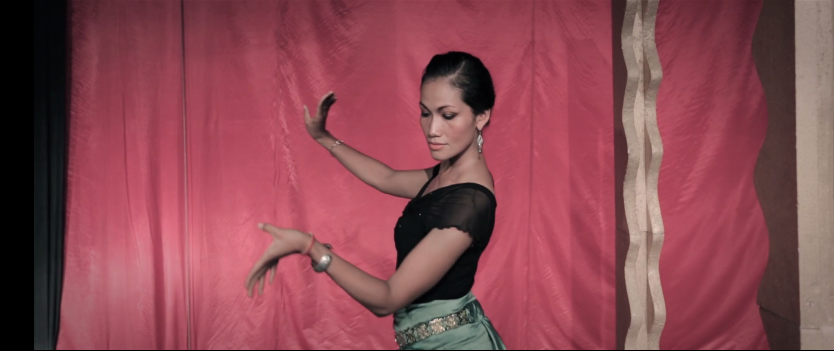 2. Mee Tumpaing by Cheun Cheu Heng tells the story about a physically talented woman who fight for justice to unfair circumstances.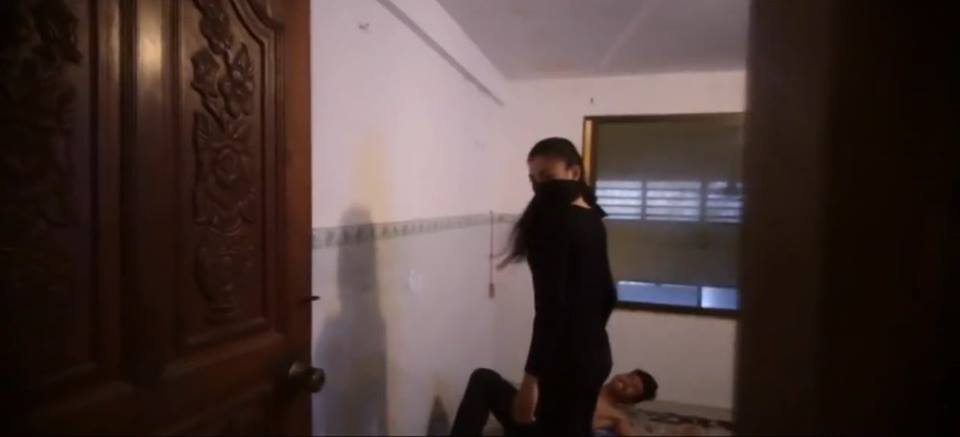 3. Mélancolie (n.) by Shanghai Chang is a short film about a self-observation and discovery against conventional prejudice.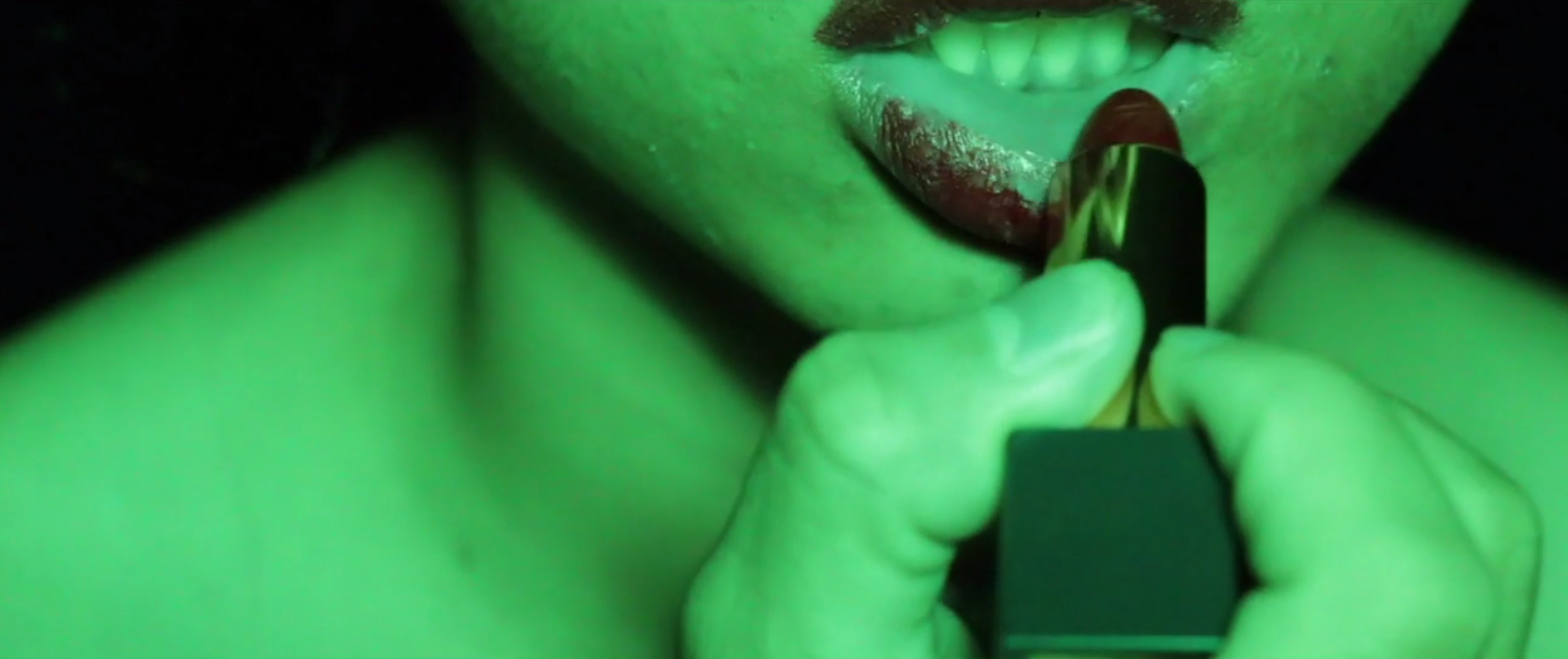 4. Money by Lim Heng is a sci-fi about pursuing guilty desire and chasing in the future Phnom Penh.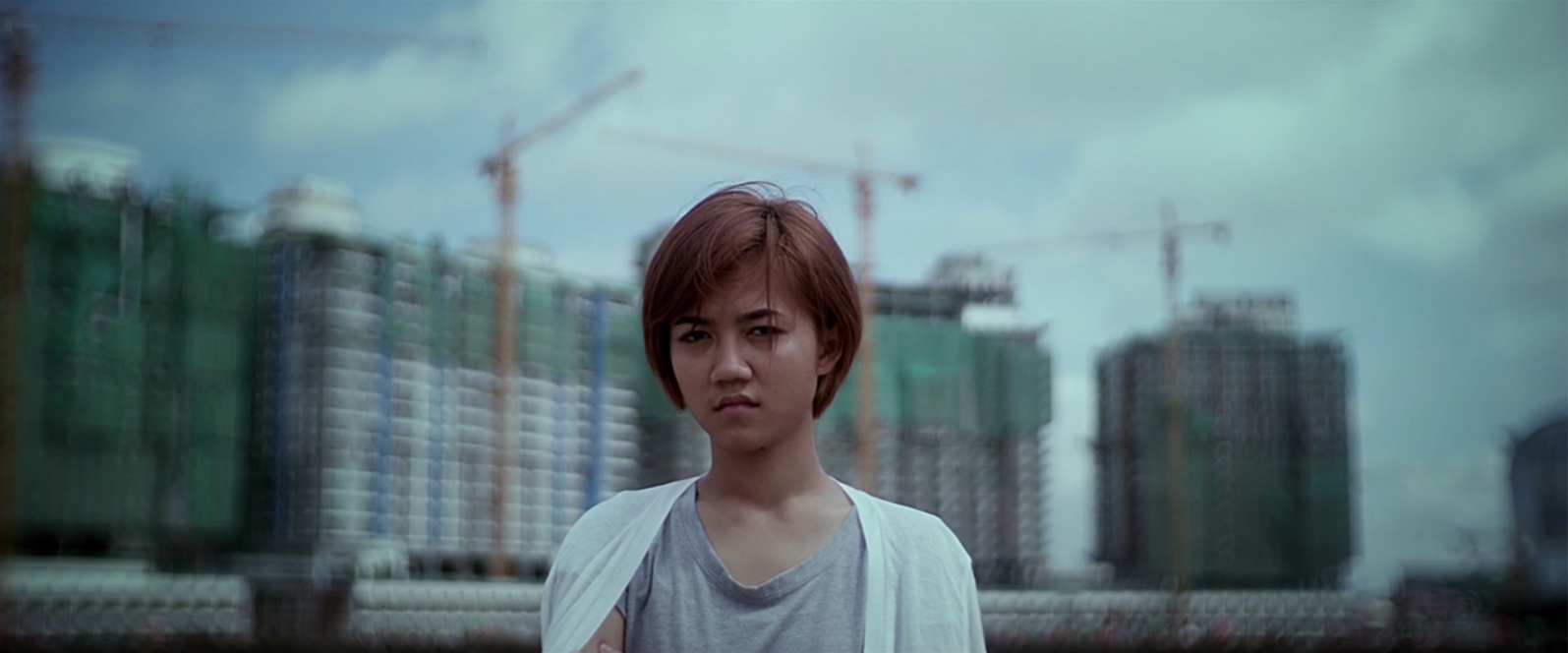 5. Red Glovers by Sophasak Kimann unveils a story of blood, sweat and tears among kickboxers in Cambodia.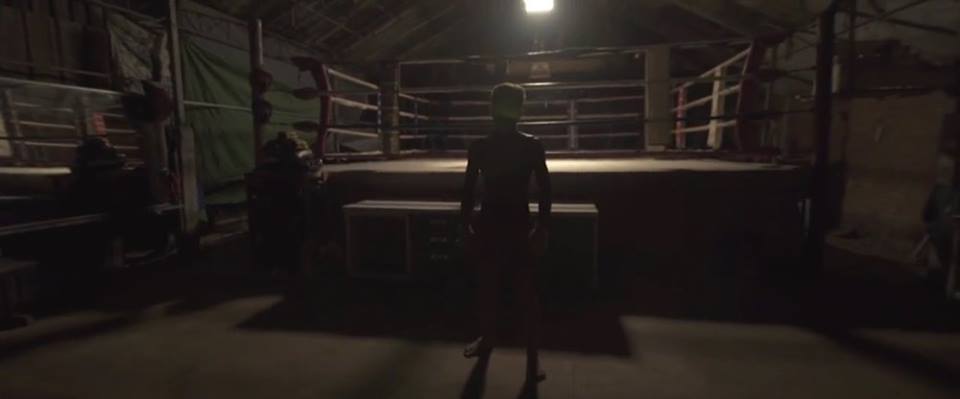 6. The Rice Field by Kong Sovansreychhouk is a re-enact drama about the young lovers during the Khmer Rouge Regime.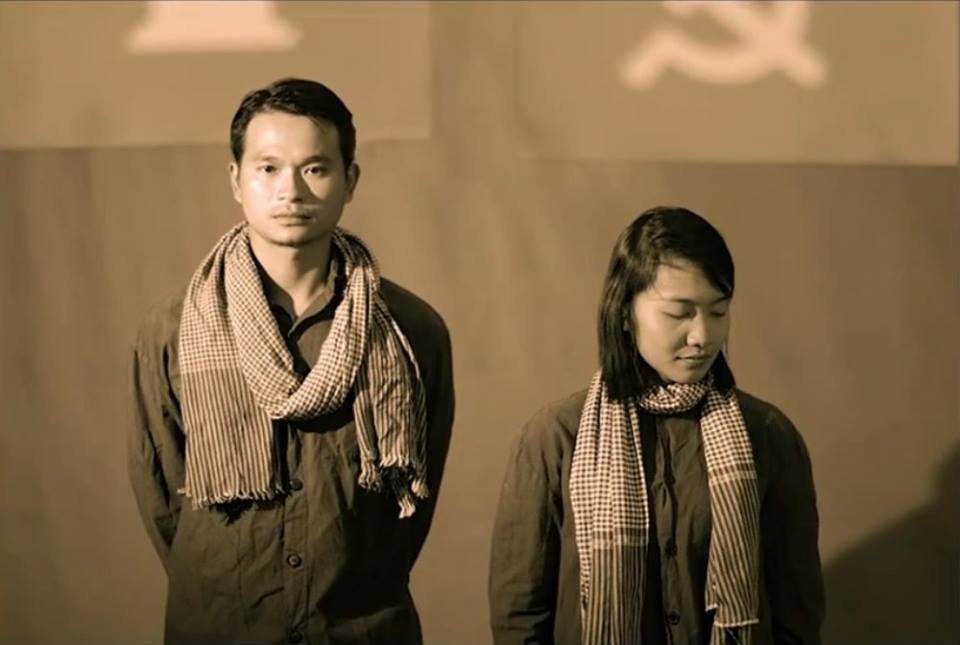 Meanwhile, the SeaShorts Film Festival will be taking place from 1 to 5 August, 2018 in George Town, Penang, Malaysia.